Hector Escamilla and his brothers, Mario, Ramiro, Jose, and Ruben are the original members of Grupo Aguila, which began as Los Aguilas in Crystal City, TX. Hector is the exclusive songwriter for all of the band's recordings.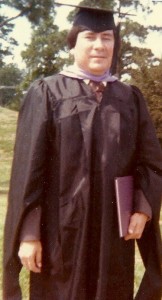 Hector loves to read in order to find inspiration, and often times, his lyrics contain metaphors and symbols that need to be deciphered in order to understand his songs. His writings have often times become part of his classroom lectures when he teaches poetry and literature.
For most of his life, if not writing and performing with the band, he has taught high school English. An accomplished educator, he holds a Bachelor's and Master of Arts degree from Stephen F Austin State University. He has received awards in this profession as well,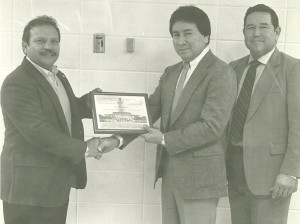 such as the Outstanding Teacher of the Year Award presented by The University of Texas at Austin. Additionally, for the past eleven years, he has been an adjunct instructor for Southwest Texas Junior College.
In October 2012, due to public demand, EMI Latin reissued 2 of Grupo Aguila's albums containing 20 of Hector's songs. He continues to work on various projects with his brothers and other top Tejano artists.